I'm thrilled to officially unveil our refreshed brand and exciting new website as part of the ongoing evolution of the Fortoak brand.
Proud as I am of the rich history of our 40-year-old Fortoak brand, during the last 3 years we've seen significant growth achieving a leadership position. We've diversified and established ourselves in a number of complimentary markets including Labels and Packaging. The new look branding is designed to reflect who we are today and to symbolise our dynamic future, whilst maintaining thermal rolls at its core.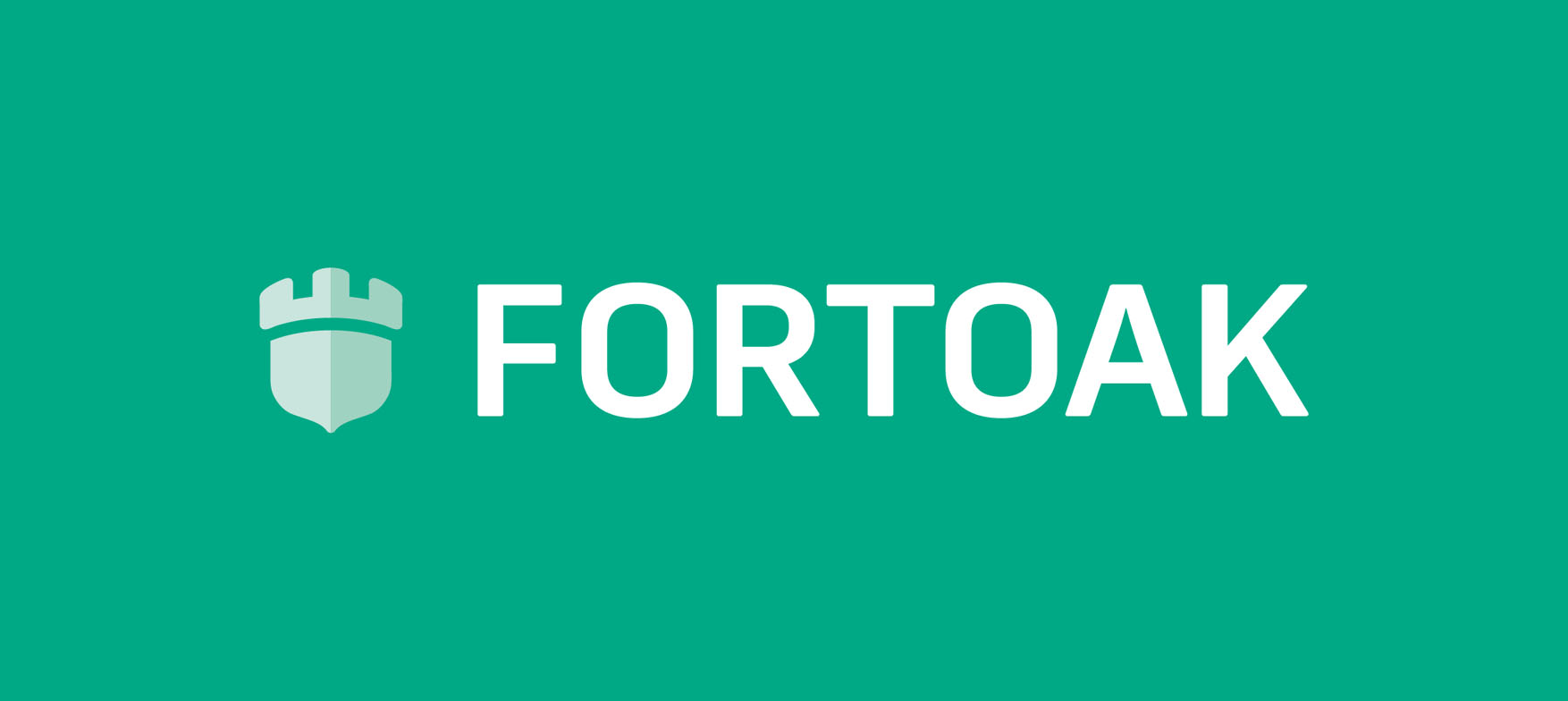 Our mantra in the new guise, is primarily around sustainability and being proactively disruptive to support a more environmentally friendly world. We have done this by being the market leader in transitioning to BPA-free, bisphenol-free and phenol free products. We introduced our own brand, NATUROLL, a 100% chemical free thermal till toll. We manufacture and supply coreless till roll technology, removing the plastic core means less plastic. All with the aim to bring the supply chain's attention more sustainable solutions.
Part of our diversified business model includes a new warehouse and distribution model that currently holds up to 2000 pallets, and we currently deliver on a daily basis, in excess of 350+ parcels, the majority of which are for next-day delivery.
Within this new business model, we have grown from a business turning over under £1m in 2015, to a business that will exceed £15m in sales, through all channels, in 2020.
This could all be overshadowed in 2021, which the introduction of our new joint venture in RFID and NFC technology bringing Fortoak into the internet of things industry through the implementation of conductable inks, initially through its Labels division, thereafter into all products. We shall update you later in the year on the development of this exciting new concept.
On a final note, I would like to thank; our customers for their own going support, the Fortoak team who have had the resolve and impact to achieve so much in such a small timeframe, and all those that have supported and continue to support in a way they don't fully appreciate but it's truly appreciated. Thank you to you each and every one of you!